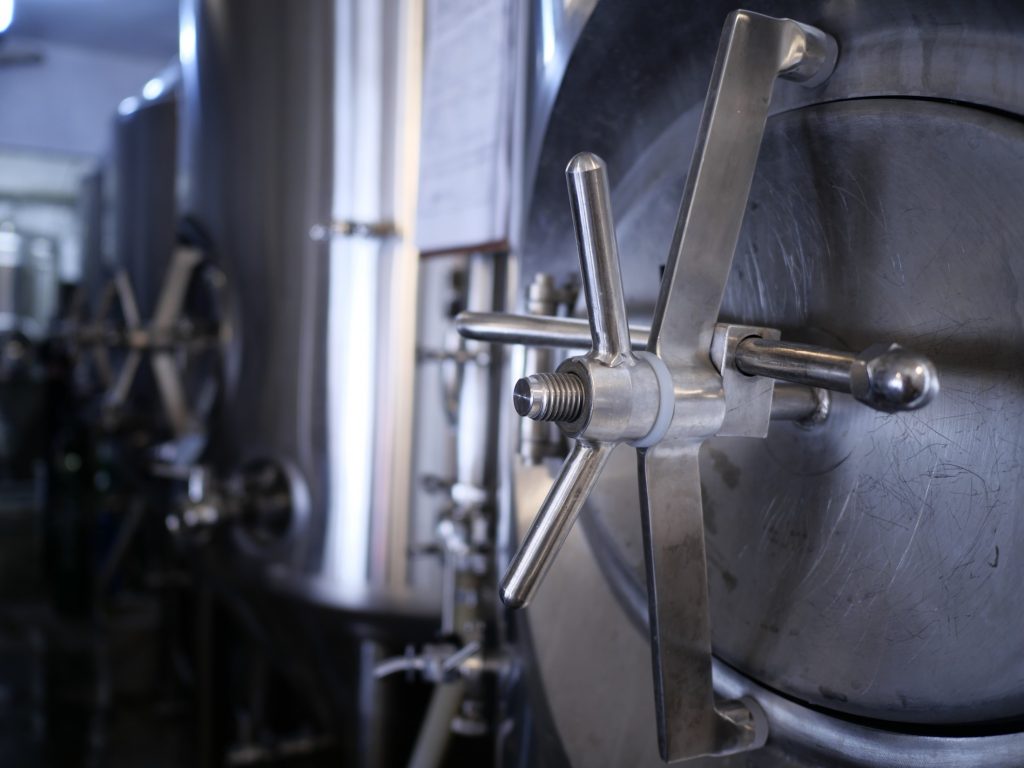 STORY
VERTEREは東京の西端、奥多摩にある小さな醸造所です。
都心から電車で1時間30分、決してアクセスのよい所とは言えません。
それでも奥多摩には緑があり、気持ちのいい空気があり、綺麗な水があります。
都心のスピード感に流されることなく、自分たちのペースでビールを作るために奥多摩を拠点にしました。
VERTEREのテーマは「誰とどこでどうやって飲むか」。
より気持ちのいい場所、状況でより美味しいビールを飲むこと。
そこから私達のビジョンはスタートしています。
VERTERE is a small brewery in Okutama, in the western hills of Tokyo.
Being 90 minutes from central Tokyo may seem inconvenient, but this area is rich in greenery, fresh air and clean water.
It is an ideal environment for brewing craft beer without haste and hassle, which means we can give sufficient time to brewing perfectly.
VERTERE's theme is "With who, where and how to drink".
Tastier beer in more pleasant surroundings: This is the basis of our vision.