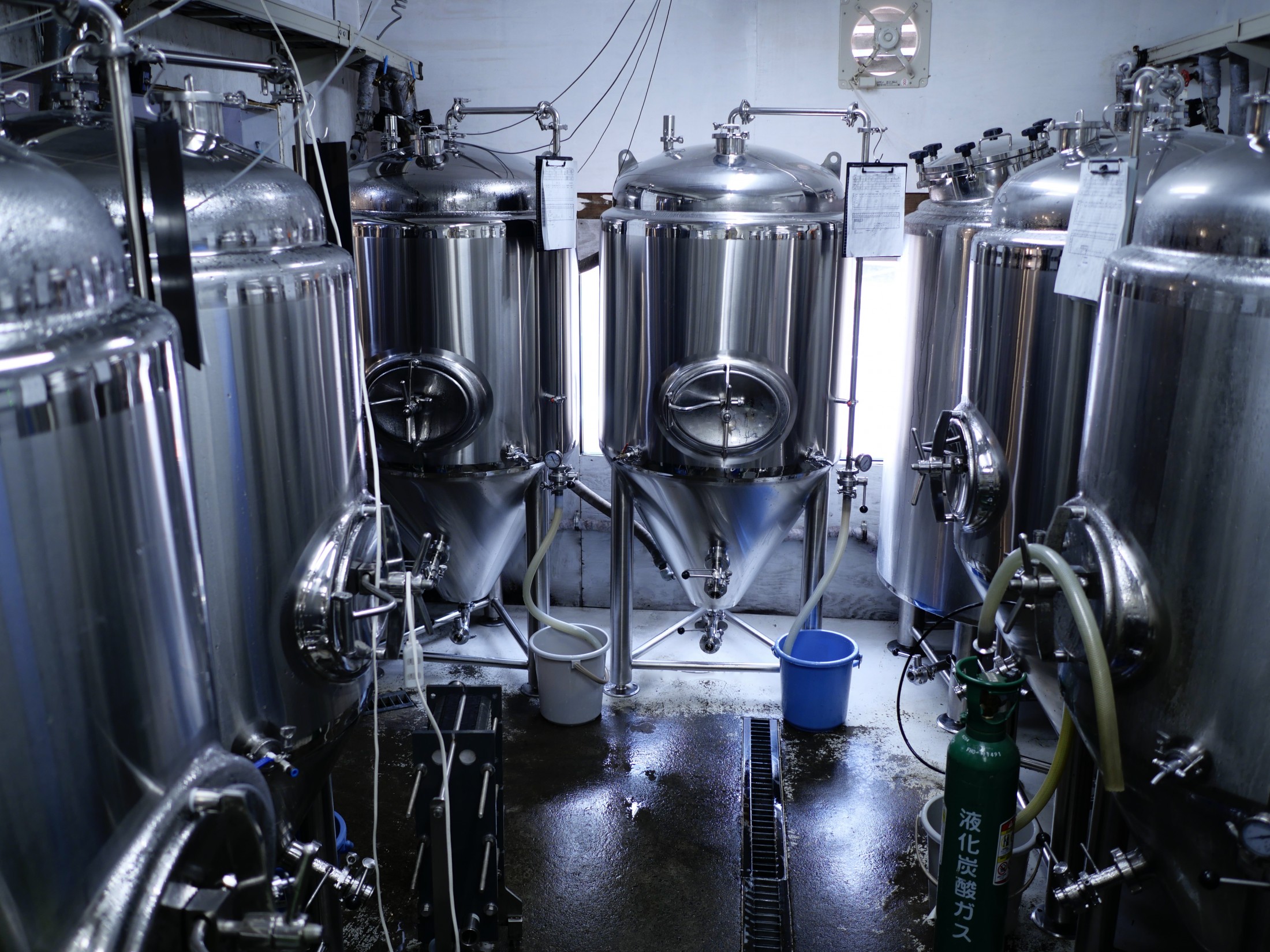 BREWERY
私たちは現在1仕込み500Lと1000Lの2つの設備で醸造を行なっています。
VERTEREが目指すのは飲んだ人の価値観を変えるビール。
少量生産がゆえに様々なスタイルのビールを作っています。
ぜひお気に入りの一杯を探してみてください。
We currently operate two brewing facilities, one of 500L capacity and the other of 1000L.
What VERTERE aims for is to produce craft beers that change a drinker's concept of value.
Since we produce only limited quantities, we are able to create a wide variety of styles. You are invited to discover your favorite.